15 Oct 2021
The 42nd Rolex Middle Sea Race – Where will you be watching it?
The countdown has begun! As most of us are now welcoming the autumn breeze and embracing the (albeit moderately) cooler temperatures, Malta's nautical community is busy preparing itself to cast off in the offshore sailing event of the year. With over a hundred boats from a whopping 24 countries competing this year, excitement levels are through the roof, and competition is getting fiercer by the minute.
Though France is providing the lion's share of competitors with a contingent of no less than 18 entrants, tiny host nation Malta is certainly not far behind, with a none-too-shabby line up of 12 yachts of its own competing. Among these are back-to-back winner and 2020 champion Elusive ll, the sleek and speedy Artie lll, and Jonathan Gambin's Ton Ton Laferla Insurance, which came third overall in the 2020 race.
So where will you be when the excitement kicks-off on October 23rd? Whilst most of us can only dream of experiencing the adrenaline rush of this nautical extravaganza first hand from the comfort of our own yacht, one can still get in on the action and wave the boats off in style from any of these awesome and unique historical spots.
Upper Barrakka Gardens
Harking back to the days of the Knights of Malta, these iconic gardens offer a bird's eye view of the Grand Harbour. Here you can cheer the boats off in style from a number of spectacular vantage points.
Lower Barrakka Gardens
For those wishing to witness the start of the race in slightly more tranquil surroundings, these less populated gardens offer an equally charming lookout point for the start of the race, just meters from the imposing St Barbara Bastions.
St Elmo Point
Bid the yachts farewell from Valletta's tip as they make their way out of the harbour to brave the open sea. Bit tricky to access, but well worth the effort!
Quarry Reef
So close to the water's edge you'll be able taste the cut-throat excitement of the race(not to mention the salty splash-off from the boats speeding out of the harbour!)
Fort St Angelo
Head to the three cities and wave the boats off from the vantage point of one of Malta's most majestic and formidable forts!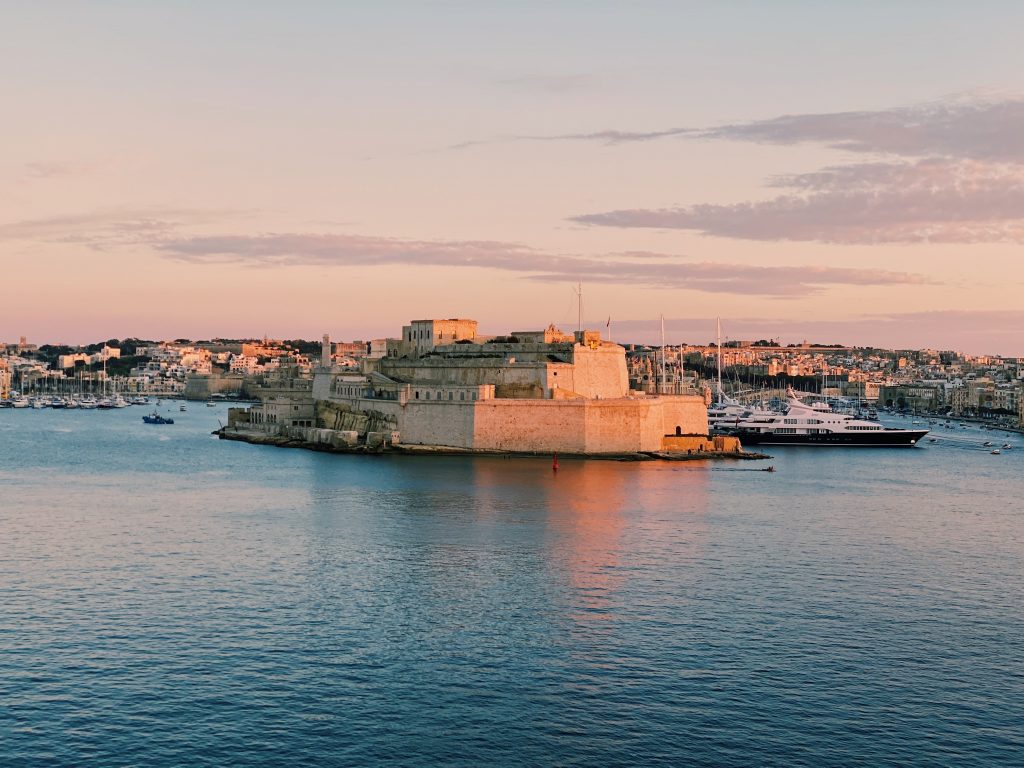 Dragonara Point
Quite arguably the best place to enjoy the start of the race outside the Grand Harbour. Head to St Julians and watch the boats whizz past the casino before disappearing into the horizon towards Sicily.
So what will you be doing on October 23rd? Not missing out on the greatest nautical event of the year, that's for sure!
Stay in the loop throughout the race with regular updates on Ton Ton Laferla's Facebook pages!